How To Set Up Real Estate Advertising on Facebook – Part 1
How To Set Up Real Estate Advertising on Facebook – Part 1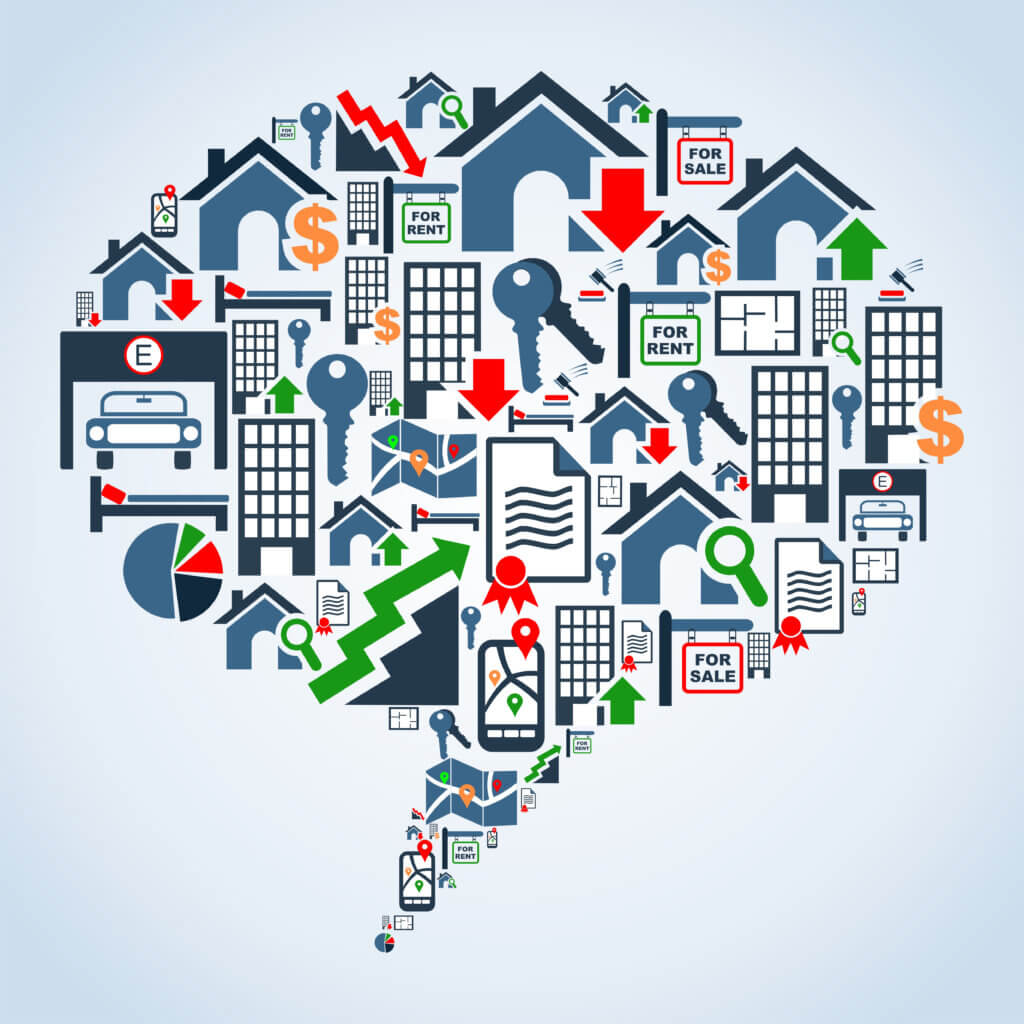 Facebook is THE social media platform. Did you know that over 80% of Australians between the ages of 16 and 65 use Facebook regularly? Users spend approximately 33 minutes on Facebook every day – and for every second of that, they're seeing somebody's advertisements. If you want to get those millions of eyeballs across your content, you're in luck: Meta has a specific advertising suite designed for property, called Property Ads. They utilise different user targeting data than typical ads, such as the location of the advertised property relative to the user seeing it, and display different information than a typical Facebook product, like number of bedrooms, neighbourhood, etc. 
Here's the quick rundown on how to set up property ads on Facebook.
 Connect Your Facebook and Your Website
If you work for an established agency, they'll likely have a web developer on hand who can set up this connection for you. Otherwise, here's what you need:
First, your personal website needs a Meta Pixel. This is a small piece of code in your website's backend that allows Meta to collect data from your users. Check out Meta's official documentation to learn the exact process for setting this up.
 Set Up a Catalogue
Go into your Facebook Business page's Commerce Manager (you'll need admin access). From there, click Get Started, then Create A Catalogue. Choose Property as your inventory type. From there, you can log all your currently available offerings into a catalogue.
You'll need to include the following fields specifically for property ads: home_listing_id, name, image, address, neighbourhood, latitude, longitude, price, availability and URL.
Beyond that, building your catalogue just takes time.
 Create A Campaign in the Ads Manager
By connecting your Meta Pixel and establishing a catalogue, you can now set up an ad template that automatically populates your Facebook Business page (plus any other Meta channel you choose) with your choice of carousel or single image posts. To do so, first go to your Ads Manager page, then select Catalogue Sales as your objective, and lastly create a Home Listings catalogue.
Check back for part 2, where we'll cover the best practices for posting your listings to Facebook.