5 Ways to Build a Better Personal Brand in Real Estate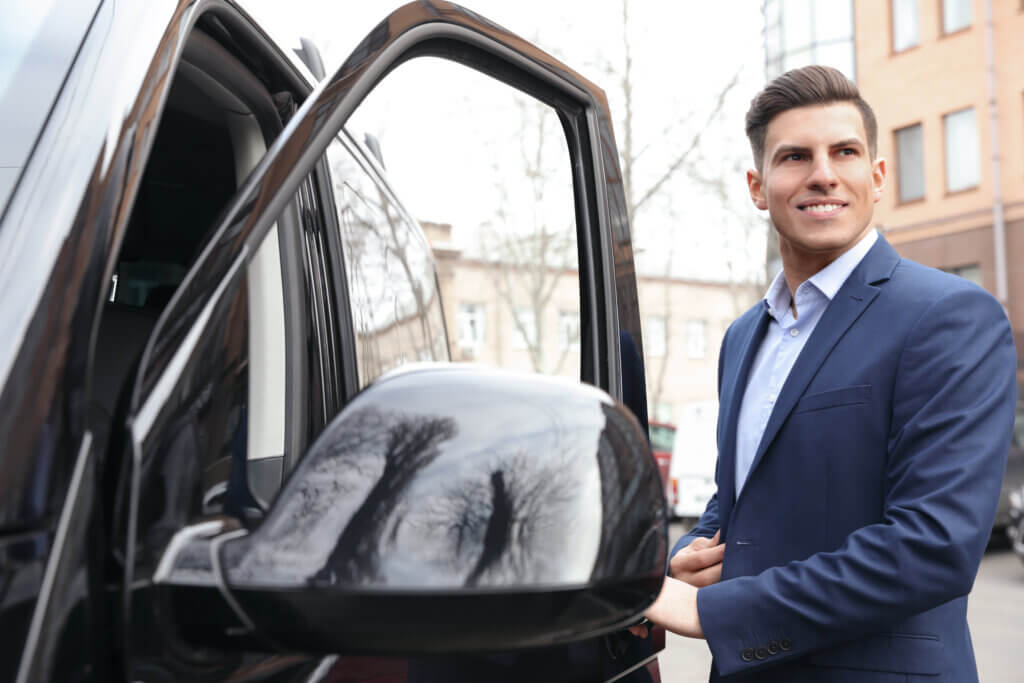 5 Ways to Build a Better Personal Brand in Real Estate
If you're wanting to make it in the real estate world, you need to level up your branding game. Who are you? Why are you the person to trust with the client's important sale? Your brand is how the public sees you, and needs to be the strongest focus of your marketing efforts in the early stages of your real estate career.  Second only to your time and emotional energy, your marketing materials are your most precious assets, so if you can nail your brand, all your marketing efforts that follow — from business cards to Instagram Reels  — will be that much easier to design. So here's the 5 top ways to build a better personal brand within the real estate industry.
1. Professional Photos & Videos
The first and most important tip for building your brand is to get some professional headshots done. It might seem like a needless expense at first, but they're a great way to show that you're not just another of the thousands of faceless agents who'll just cycle through clients for a quick buck. You're a person, friendly and open, who wants to help your clients achieve their real estate dreams. By working with a photographer to create some headshots that are curated, authentic, and open, you'll have a great place to start communicating your brand from.
Similarly, having some video content you can use in your branding and advertising will work wonders for your engagement. This can be a short introduction of you and your agency, a montage of your sales work, some client testimonials, or you could jump into the deep end and start producing content. So long as you're getting your name, face, and personality out there.
2. Social Media Styling
So many real estate professionals get intimidated by the thought of having to design good-looking social media posts from the ground up every time you post. It's a whole skill set to learn, and the property photos look great without all the graphics anyway, right?
If that sounds like you, don't worry, there's a solution: templates. Some awesome graphic designers have taken the time to build templates specifically to market agents and properties that look polished, professional, and shareable. With a few different templates for different styles of posts, you'll have a flexible toolkit that only requires the basics of graphic design knowledge to get looking perfect. There's plenty of options out there, but we're big fans of Lab Coat Agents and Agentcrate.
3. Personal Pages
At the minimum, you should have a short profile on your agency's website. But is that enough? Of course not! Having your own website and social media profiles ensures that you're more than another faceless agent working under an agency.
A Facebook Business page is a great place to start. It's a low-cost way to gather cold leads, and you can use it as a platform for your ads and social posts across all Meta offerings. Facebook is also the most-used social media platform for the average home-buying age bracket of 40-60. Those will be some hot leads, right?
After Facebook, expand to where you think your ideal market is. Young people are on TikTok, Millennials make up two thirds of Instagram's user base, LinkedIn is great for networking and hiring (but not so much for generating sales), and YouTube is ideal for releasing educational content. Choose whatever combination works best for your brand.
4. Email Newsletters
I'm sure you've heard tales of the incredible benefits of physical mail drops, postcards, brochures, and all that. And for client prospecting, sometimes those do work well! Email is just the cheaper, digital version of mail drops — so what you say, how you look, and how often you send your email newsletters matters. 
So what should you include in your newsletters? Keep them simple, but informative. You want your subscribers to be able to extract value from you. Include any content you make — especially if it's educational or informative — as the feature piece of the newsletter. Then you can include a few business-related things, like big sales or interesting client stories, to boost your authority as an agent. Lastly, a couple of links to broader news pieces from other outlets shows you're clued into the industry.
On top of being cheaper and easier to send out, you also get a lot more feedback from your emails. Using a platform like Mailchimp, Campaign Monitor, or HubSpot lets you do a lot of things that Gmail and Outlook can't.
First of all, you're able to send out much larger numbers of emails. Consumer-focused email services like Gmail and Outlook don't like it when you send more than about 500 emails per day, and even small subscriber lists sit around the 1,000 mark.
Secondly, they allow much deeper editing and layout options. You can create or buy a professional-looking template and populate it every time you send with your weekly news, updates, and promo.
Lastly, these services provide really detailed data on how your subscribers interact with your emails. You can see how many opens you get, which links were clicked, and more.
5. Promotional Ads
Lastly, sometimes your brand is super solid but it's just not being put in front of enough eyeballs. This is when you need to work on your advertising game. You've already done the hard work with your professional photos and videos and your social media efforts. Now you'll need to send it out through the Ads Manager on your social media platform of choice — as a start. Once you're confident that those ads are working, you can branch out into the physical world of billboards, print media, and all that old-school stuff.
If all that still seems like a lot more work than you can handle alone, don't worry: Properti can help. Properti automates all your social media to your specifications, then sends it to the perfect audiences to generate hot leads and build your personal brand. Properti's designed by agents for agents, so we know exactly what you need to advance your career in this hyper competitive industry. If you're interested in what Properti can do for you, fill out our form below.
Sign up for a free demo and turn your CRM into a Real Estate marketing machine.