Video Marketing In Real Estate
Video Marketing In Real Estate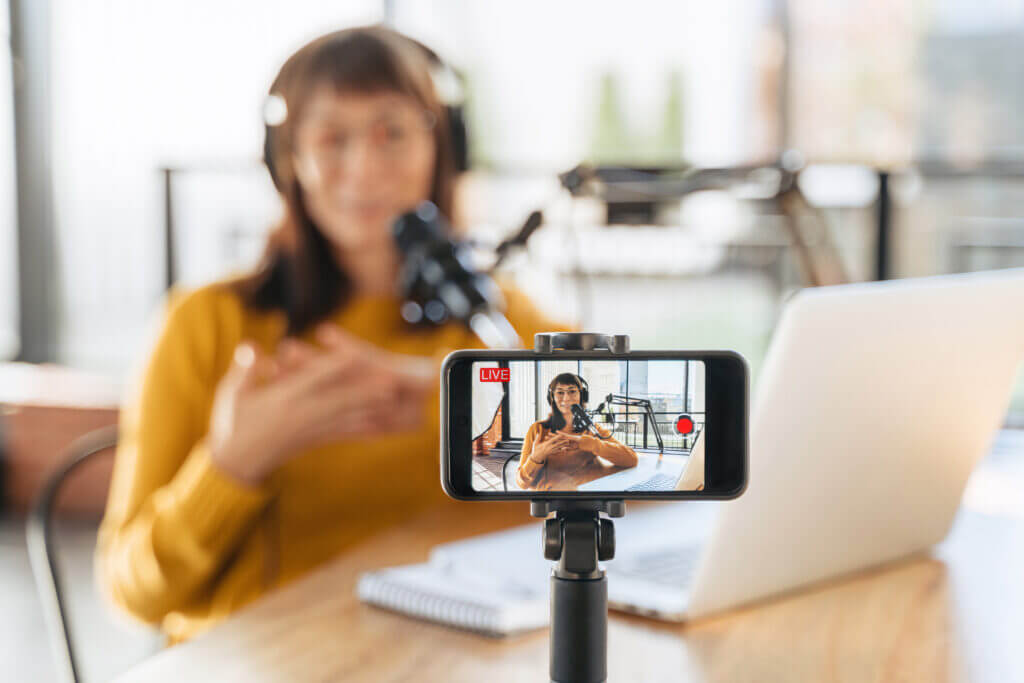 Still feeling like you can't crack the code of real estate video marketing? Here's three of Properti's strongest tips for devoting your resources towards this rewarding marketing stream. 
Nurture Your Clients
So many agents' only form of steady contact with their past, present, and future clients is through a weekly or monthly email newsletter, or the occasional social media repost of a new or sold listing. And honestly, those work fine – but if you want to stay connected to your clients then regular videos are the way to go. Videos are sharable, informative, and they build authority. Try talking about a topic central to your location, like "3 Things To Know Before Moving to Sydney", and you'll instantly be nurturing clients.
The Like-Know-Trust Stages
When people like you, they then start getting to know you. Once they know you, then they start to trust you. Once they trust you, they'll start referring you to friends and family, they'll use you for all their future property transactions, and they'll just never forget about you. And the best way to move through those stages without constantly meeting up with people is through relatable, helpful video content.
Evergreen Opportunities
You probably follow a lot of other agents on social media, so you know the most common types of content — just listed, just sold, monthly market stats, etc. What do these posts have in common? Within days, maybe even hours, they're irrelevant. They're not evergreen. But video content opens up more opportunities, especially on platforms like YouTube. You can create content that can be viewed and shared at any time — even those listing ads can become a showcase of your cinematography skills once the house is off the market. This evergreen content can grow independently of your efforts, and help you win listings over agents with higher levels of experience and budget, just because clients know your face.