The Changing Landscape of Social Media
The Changing Landscape of Social Media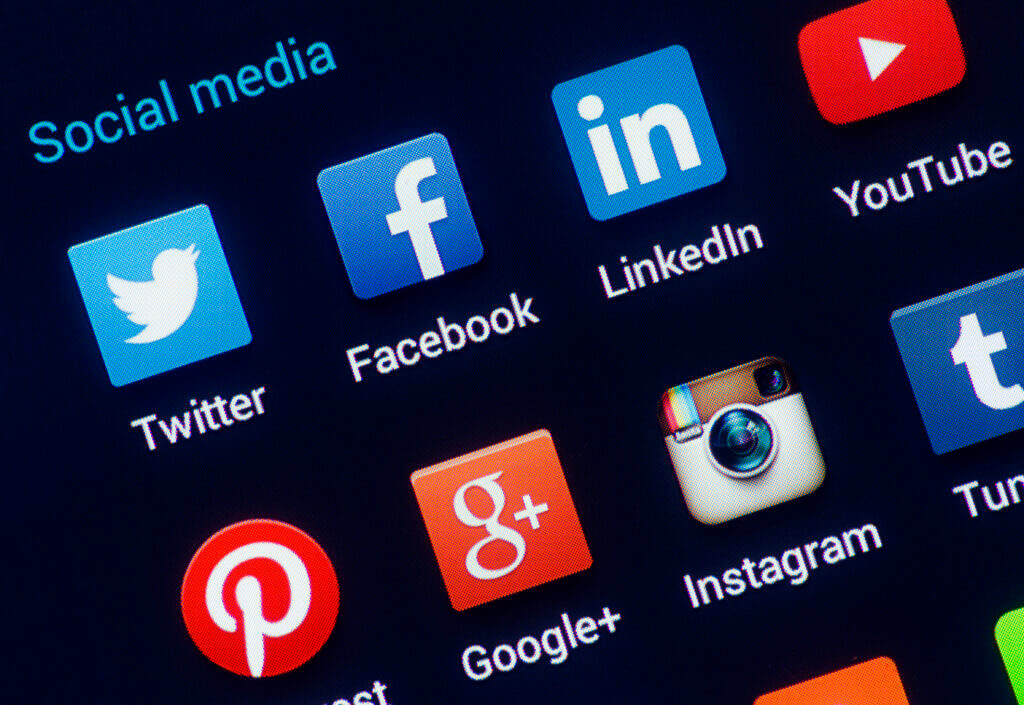 It's been a big first quarter for the world of social media. After a big downswing in usage stats and market position last year, as well as swathes of users being blocked due to the war in Ukraine, Facebook is back on track for its predicted year-on-year growth. Other Meta platforms saw similar results, with steady growth for both Instagram and WhatsApp as they break into developing markets. On the other side of the social media map, Twitter's board of directors has accepted controversial billionaire Elon Musk's $44 billion dollar bid to purchase the platform and bring it into private ownership. He's got a lot of potential plans for Twitter that will heavily impact the ways we use it to market ourselves. Meanwhile, TikTok and YouTube are developing new ways to boost creator revenue, and LinkedIn is seeing record user engagement levels. Let's dive into these changes in the social media landscape and what they mean for real estate agents and agencies.
The Future of Meta
Facebook & Instagram are both super important tools for real estate professionals marketing their brand. They're highly visual and focused around image and video, lending themselves well to listings, personalised branding, and educational content. WhatsApp is less important as a pure messaging service, but some agents may prefer to contact leads through WhatsApp as an alternative to other direct contact services like email — WhatsApp is also exploring eCommerce capabilities, which may be of use to realtors looking to branch into the education space. As of Q1 2022, all three Meta services are seeing steady usage increases, but drops in revenue. Experts are predicting that this will push Meta to find new offerings in social media that will draw in new markets and audiences for their business.
What does this mean for the real estate industry?
Meta is still the largest slice of the social media pie, especially in usership numbers. This means it will need to be at the core of your ad-spend strategy in order for you to capture those emerging markets. However, with the ever-growing options for building and analysing your ads within the Meta suite, advertising will become a more complex, iterative process that will require a degree of study to nail down effectively. Agencies are more likely to need a dedicated social media-focused employee if they want to take full advantage of what Meta can offer.
Outside of Meta
Twitter
It was touch-and-go for a while there, but Twitter's board has ended up accepting Elon Musk's $44 billion takeover offer. The buyout won't be finalised for another few months while Musk organises his assets, but with Twitter officially accepting the offer, we can begin to plan for what the platform might look like in the near future. Musk has been vocal about his many plans for Twitter, but the biggest change for anybody looking to engage in marketing campaigns on the platform is his plan to make the effects of the algorithm on posts much more transparent.
As per Musk:
"Any changes to people's tweets – if they're emphasised or de-emphasised – that action should be made apparent, so anyone can see that that action has been taken so there's no sort of behind-the-scenes manipulation, either algorithmically or manually."
Whether this means we'll have a full-featured analytical dashboard for our tweets, or just get notifications whenever something is affected by the algorithm remains to be seen, but either way more data is a net win for our marketing campaigns.
TikTok & YouTube
TikTok is also seeing rapid growth as its biggest competitors — Instagram and YouTube — rush behind playing catch up. With the platform's innovative recommendation algorithm perfectly aligning content to user's interests, as well as increases in video format options and the creator fund incentivising content production, there are more eyeballs than ever on the real estate side of TikTok.
YouTube, meanwhile, is also expanding as it chases some of TikTok's revenue share. Their mobile-oriented "Shorts" format recently hit 30 million daily views, and ad functionality is being rolled out to align with the format. 
While it can be intimidating to determine what style of video content best suits your brand as an agent, exploring these platforms — and especially their advertising and marketing suites — is very likely to result in boosts to your lead generation and engagement.
So What Now?
Social media is growing so quickly that most real estate industry professionals are sticking to the one or two platforms they've had success with in the past and not bothering to engage the new audiences that are emerging through these newer platform innovations. Additionally, with so many streams to choose from, most agents simply don't have the time to manage multiple, especially if posting to a particular platform requires writing, editing, or production costs. But there are solutions to help you save time by pooling all your platform management requirements in one place. Services like Properti take posts you build — or, in our case, we can build them for you — and post them across all your desired channels automatically. Then, you can track their engagement, manage your audiences, design retargeting campaigns, and ultimately win more clients. If that sounds like it'd help you free up time to focus on selling property, you can book in your free demo of the Properti platform below:
Ask us for a demo
Sign up for a free demo and turn your CRM into a Real Estate marketing machine.