Need Some Real Estate Digital Marketing Ideas?
Need Some Real Estate Digital Marketing Ideas?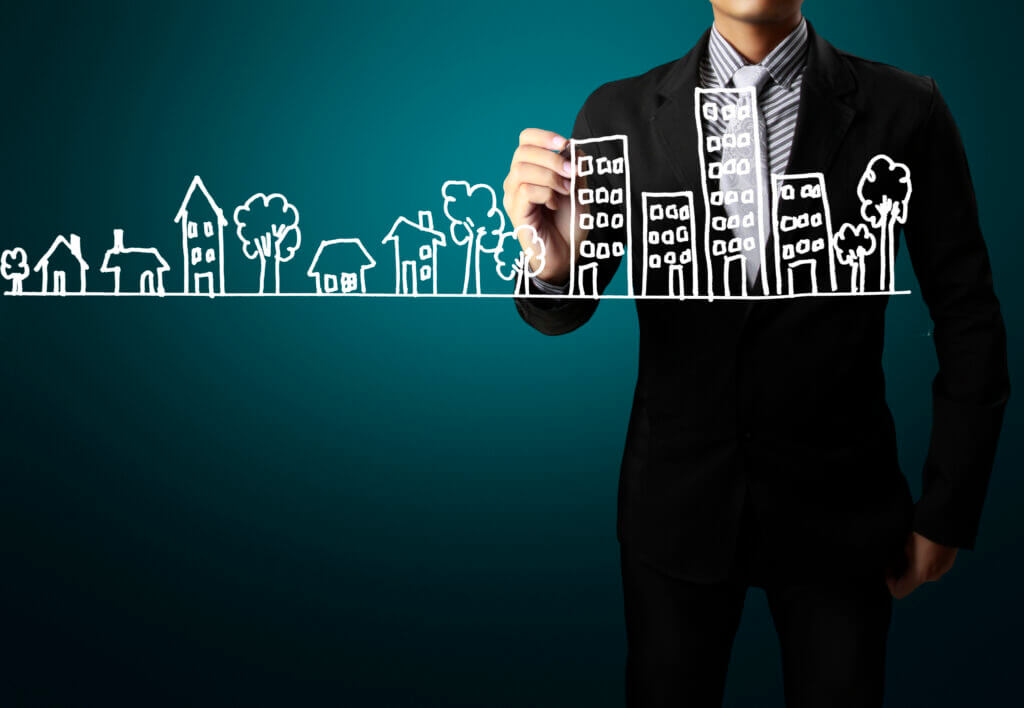 Are you an agent or an agency's social media manager and struggling to find new ways to digitally bring in more views to your properties? Here's a few ideas that marketing professionals have been using for years to capture social media and search traffic, without breaking the bank.
Build a blog.

Building a website is something every business has covered these days, but if your stock and trade is your expertise in the real estate field, then adding a regular blog to your site is a great way to convert that expertise into traffic.

Email campaigns.

Email campaigns are a great way to re-engage your existing audience, as well as build your reputation as a real estate expert. You can do weekly newsletters, customer follow-ups and check-ins, and cold emailing to find new leads.

Keep your social media active.

It might seem simple, but if you're not posting on a regular schedule, the algorithm will begin to de-prioritize your content. Of course, you probably found this article because you're looking for ways to spice up your feed, so here's some content ideas:

Client appreciation.

Putting yourself second to your clients is a great way to show you care for the people who hire you. These posts can be skewed in a number of ways, including: buying anniversaries, testimonials, closing celebrations, and anything which brings your clients to the fore. Just be sure to get people's permission before posting any photos of them!
Agency appreciation.

You love your clients, but your co-workers are like family. Celebrate them! Their birthdays, their big property wins, any events they're attending or hosting in the community — any reason to show you're happy for them and what they bring to the team. The same goes for vendor partners — they're as much part of your family as anyone.
Informative.

You know just about everything about property, and a lot of people are looking for that information. Whether your post is a high-production video of you walking through the history of a suburb, a detailed infographic covering property sales taxes, or just a little fun fact, any informative content is great.
Community.

Real estate doesn't exist in a vacuum — there are people, businesses, and events which build the culture of an area and act as a huge draw for buyers. So get amongst it! Learn about what's going on in your community and show it off.