5 Best Real Estate Digital Marketing Strategies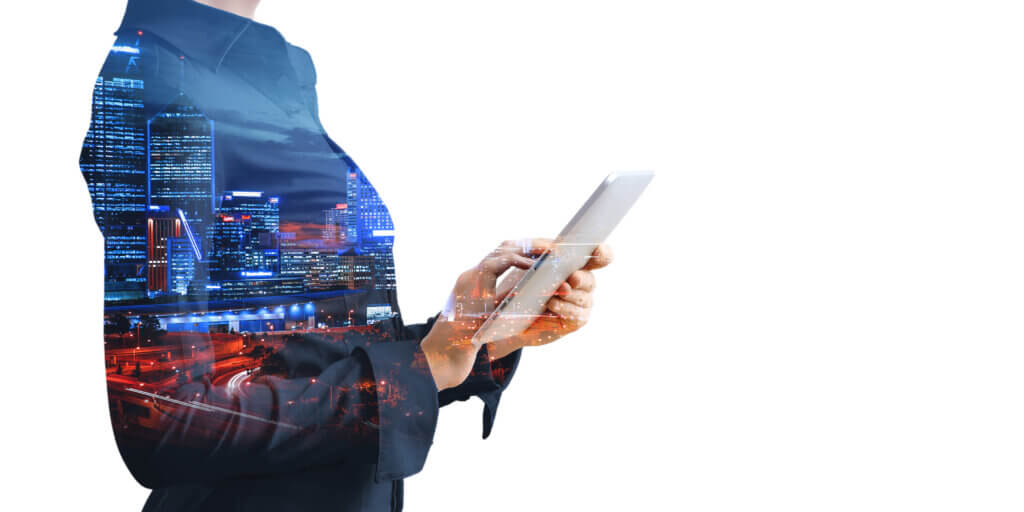 Real estate is both a challenging and potentially lucrative industry, but in order to secure the levels of income you hear about on the street you need to put your name and face in front of as many quality leads as possible. Digital marketing is the best way to achieve this, but where to start? Let's take a look at Properti's top 5 digital marketing strategies.
1. Build Your Online Profiles
Everybody knows that social media is a necessity these days, but how often do you update? Do you actively prospect on your platforms? Are you providing your followers with real value, or at least entertainment? 
Take a step back and reassess your social media strategies from the ground up, starting with your personal profiles and website. Make sure they are clean, clear, and informative. And be sure they all work on both mobile and desktop!
2. Email Marketing
Communicating with your audience through email marketing is still the best way to stay in touch with clients and generate valuable leads. Most people check their email accounts everyday and will forward any relevant emails to friends, family and colleagues.
Timely emails are the foundation of many effective real estate marketing strategies, but remember — your focus should be on helping your clients, not selling to them. You can include your listings, but valuable content should be at the top of your mind.
3. Video Content
Making video content takes time, effort, and money to do properly, but it offers immense value to your audience if you can do it. Start simple, with an introduction and some client testimonials. Then once you've got a workflow down pat you can start to branch out with more specific topics, property walkthroughs, educational content, and more.
4. Webinars
Speaking of educational content, there's no better way to assert your position as an industry expert than speaking in a webinar. Many agencies, proptechs, and marketers host regular webinars aimed at many different markets, including buyers, sellers, and fellow agents. Find an upcoming webinar from your agency that you feel confident speaking in, and you'll immediately have a whole audience's worth of new prospects.
5. Virtual Staging
A pretty new technology, virtual staging is similar to video walkthroughs but done entirely virtually. By having a house modelled in virtual reality, you can allow prospective buyers to walk through and inspect the house without ever setting foot on the property. It's unique and exciting, and can be a great way to grab a client's attention in the early stages.