The Cost of Real Estate Advertising
The Cost of Real Estate Advertising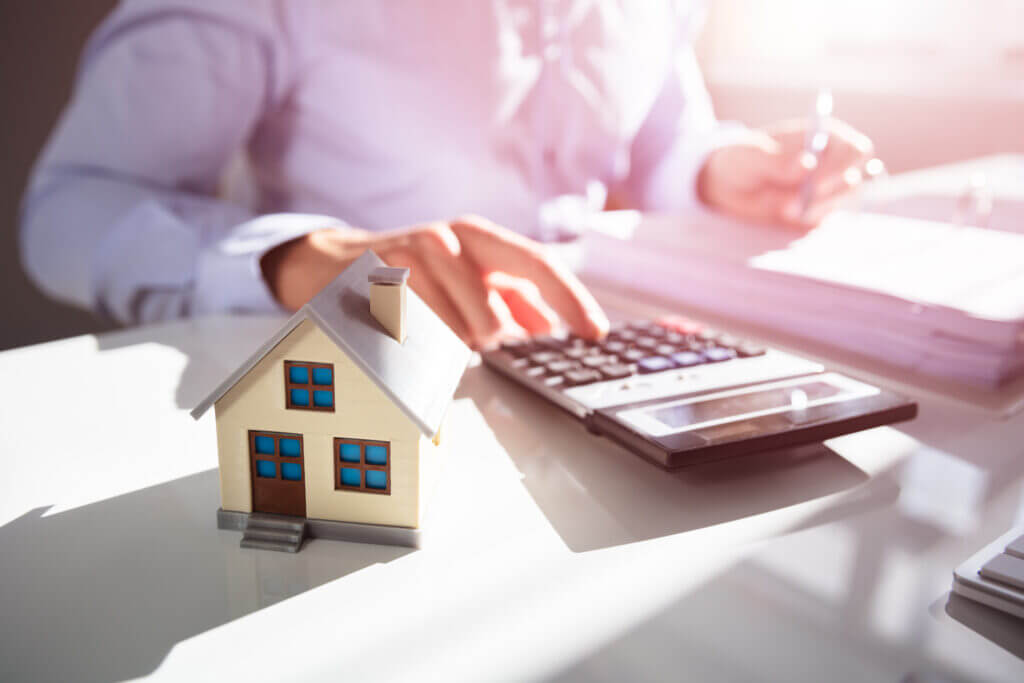 Budgeting your real estate's advertising costs before jumping into the sales process is difficult. There are so many fees and regulations and sales tactics to consider that these things often fall by the wayside, or are handwaved by the seller and the agent adds a nice cut to their commission. But it doesn't have to be that way. Here's how much you can expect to pay for advertising your property online.
Before I get to it though, I should note one thing. The property market is fluctuating wildly in the wake of COVID-19, and real estate services like advertising are along for the ride. These numbers aren't hard and fast, and could be different by the time it comes for you to pay for them.
What are you paying for?
There are a lot of things that go into preparing a home for advertising. 
The first is staging. Designing your home to look its best will allow all the following steps to perform at their peak. The costs of staging can vary greatly depending on a number of factors, but there are two general paths: DIY or hire a professional. DIY is cheaper, as you only need to hire furniture and some storage space. A professional will charge between $150 and $500 for their initial consultation, then offer packages ranging between $1,500 for the most basic services, increasing by house size up to around $10,000 for a 5-bedroom.
Next is photography. Your agency will likely have a photographer who they hire regularly, and as such can save you the costs of finding and hiring someone independent. Expect to pay between $300 and $1,000 for photos depending on the size of the house — and if you're looking for extras like video or drone footage, expect extra charges.
Then your property will be listed for sale, which involves a number of small charges usually bundled into the agent's fees. They are:
Commissioning a floor plan: ~$370

Listing description: ~$180

'For Sale' sign: $70-$300

Online listings: $600-900

Print listings: ~$1,000
Overall, you can expect to pay close to 1% of your property's asking price on real estate marketing and advertising costs, though for particularly small or large properties that will stretch down and up respectively as more work is needed.