Properti's Quick-Start Guide to Email Marketing — Part 2
Properti's Quick-Start Guide to Email Marketing — Part 2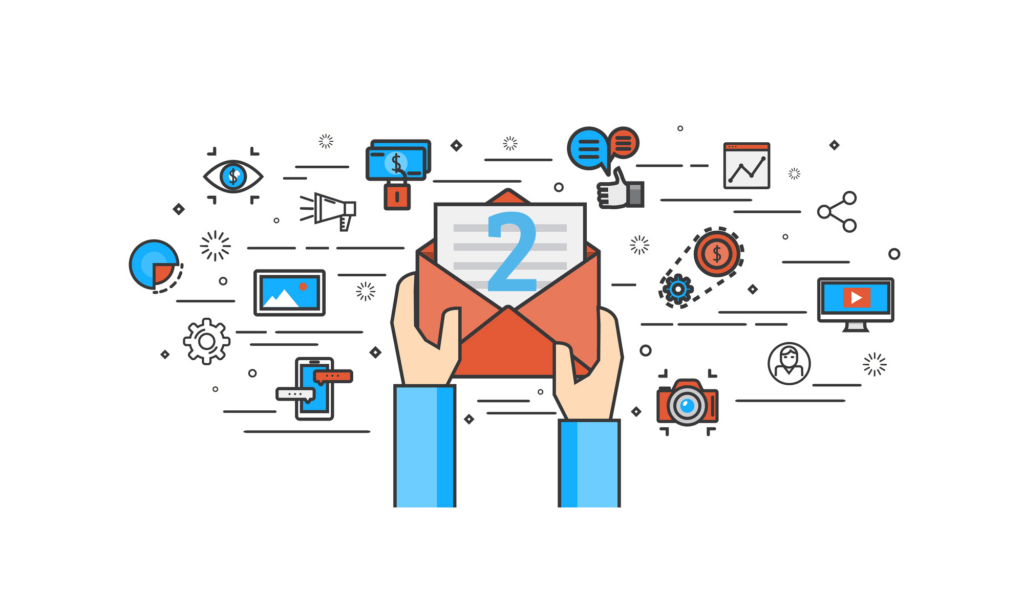 In part one of Properti's Quick-Start Guide to Email Marketing, we covered what to look for in a service provider and some low-stress ways to build your sign-up list. In this part we'll look at what content you should be including in your emails to generate value and keep your name at the top of your audience's mind.
Plan Your Strategy
What do you want to provide to your subscribers? Are you an expert on your local area's history? Know the best restaurants around town? Or maybe you're all over the ins and outs of first home buying? Keep your expertise in mind as you look towards the kinds of content you develop for your email campaigns. Then, draft out a general plan. Will you send out a regular roundup newsletter, or only send emails when you have fresh content to share? Will you include standard content like listings, or try to go more niche? Will you send all your content to every subscriber, or partition your subscribers according to where they signed up from?
The Welcome Email
No matter what, your email sequence should always start with a welcome email. It should speak to the receiver by name with your software's personalisation features, then include your short elevator pitch on what your brand as an agent (or agency) is, your history in the industry, and some links towards further info or services. It may also be a good idea to invite response and engagement from new sign-ups with questions like "How did you learn about our agency?" 
The Sequence
After sending your welcome email, there are a number of paths your email campaign sequence can take. Here's a few ideas:
Event & Open House Announcements.

Do you do your best business in person? Inviting your subscribers along to any events you're hosting, attending, or speaking at is a great opportunity to network and generate new leads.
Listings.

This is standard content for agencies, and you should consider whether your audience really wants to see it in their inbox. That said, sharing a few of your more interesting listings can be a great way to show off your expertise.
Neighbourhood Guides.

Another good way to display your knowledge and authority within your local community is to guide your subscribers around the area. This is more niche, but does help build rapport with your audience.
Client Stories.

Showcasing your awesome clients is a great way to stay connected with your audience. Buying or selling a home is a big milestone, and you should be helping them celebrate that.