Properti's Quick-Start Guide to Email Marketing — Part 1
Properti's Quick-Start Guide to Email Marketing — Part 1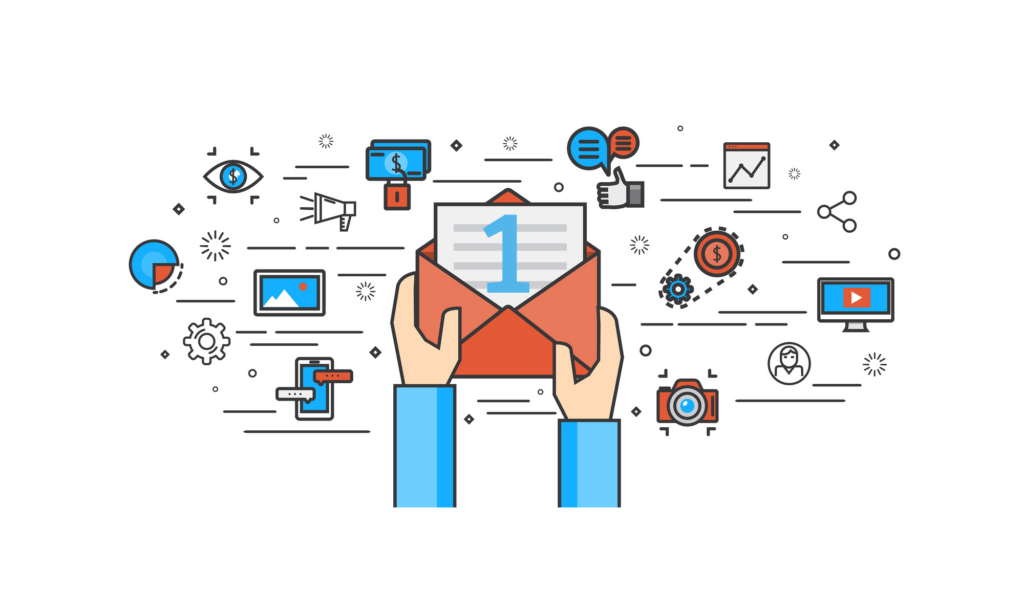 Digital marketing has been one facet of successful real estate marketing for a while now, and the advent of social media has revolutionised the digital marketing process, resulting in a lot of interesting experiments and strategies. But there's one tried-and-true digital marketing method that's stayed strong ever since its inception in the early days of the internet: email. Here's Properti's quick guide to real estate email marketing.
Choose Your Software
The first step to setting up your real estate email campaign is to choose your service provider. You should not be using your own personal account for your marketing campaigns, as Gmail, Yahoo, etc. lack the features you need. When you do some research into which provider is right for your needs, keep an eye out for a few things:
Drag-and-drop templates.

Unless you're trained in graphic design and HTML and can build a beautiful template in minutes, you should be looking for a provider that can manage those things for you with an intuitive drag-and-drop interface.
Mobile optimization.

Almost half of all emails are opened on mobile devices. Make sure yours are readable there.
Automation.

You can't afford to waste hours sitting there sending each email individually. This lets you build the sending schedule that works best for your audience.
Analytics.

One of the keys to building an effective email campaign is to analyse how it was interacted with. Make sure the service provider you choose has clear and readable stats that you can work with.
Build Your Subscribers
Before you even have content to share, you'll need people to share it with. Building your subscriber list can take time, but there are a few ways to get quick boosts to your list:
Make sign-ups easy.

All the subscriber should need to do on your website is put in their email and click 'subscribe'.
Share your sign-up form.

Let your social media followers know that you have an email list, and what kind of content they can expect from you.
Run ads.

If you have an advertising budget, running some simple social media ads linking back to your sign-up form is a stress-free way to generate sign-ups.
Offer immediate value.

If you can, consider giving a gift to anyone who signs up. That could be a short PDF, an eBook, or a few training videos central to your expertise.
Our next blog will cover exactly what to include in your email marketing campaigns.