How To Set Up Real Estate Advertising on Facebook – Part 2
How To Set Up Real Estate Advertising on Facebook – Part 2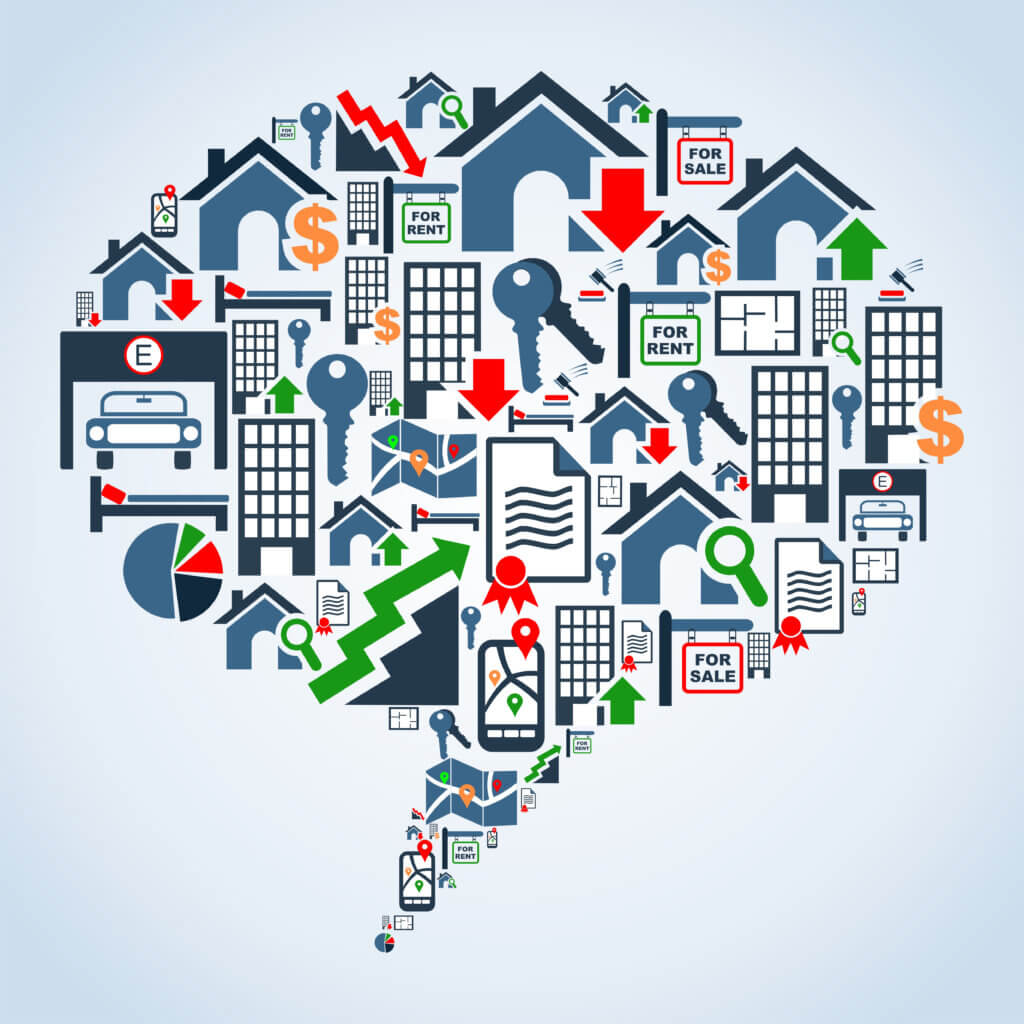 In Part 1 we covered how to set up your Facebook Business page to automatically populate with ads for your listings. From there, we're going to look into the best practices for building and tracking your ads.
 Choose Your Format Carefully
Posting images to your Facebook Business page can be done in two ways: Single Image and Carousel. There are benefits to each format:
Single Image: These act as more of a teaser for a property, and as such are likely to have higher click-through rates as viewers will want to get a fuller grasp of the listing.

Carousel: Often having higher overall engagement rates, carousels incorporate everything the viewer needs into one post, letting them come to a decision on their interest in a listing much faster.



 Measure Your Conversions
Facebook Ads Manager lets you use conversion tracking to measure your results. To customise your columns to do so, follow these steps:
Go to your Ads Manager.

Select

Campaigns

,

Ad sets

or

Ads

, depending on what you want to measure.

Select the

Columns

drop-down menu.

Select

Customise columns

and select the boxes next to the actions that matter to you.

Click

Apply

and you'll see these columns in the table.
Once this is set up, you're able to see which of your listings are being put in front of audiences and how much engagement they're generating.
 Review and Reiterate
Running ads in any form is an iterative process. Once you're able to measure your conversions, you can take the best bits from each listing and try new variations, or adjust unsuccessful ones to match what works. Building your template over time is the most effective way to make it perfect.